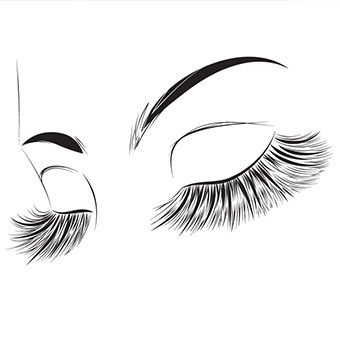 Experience the beauty of longer, fuller lashes with eyelash extension. Lash refills and removal too.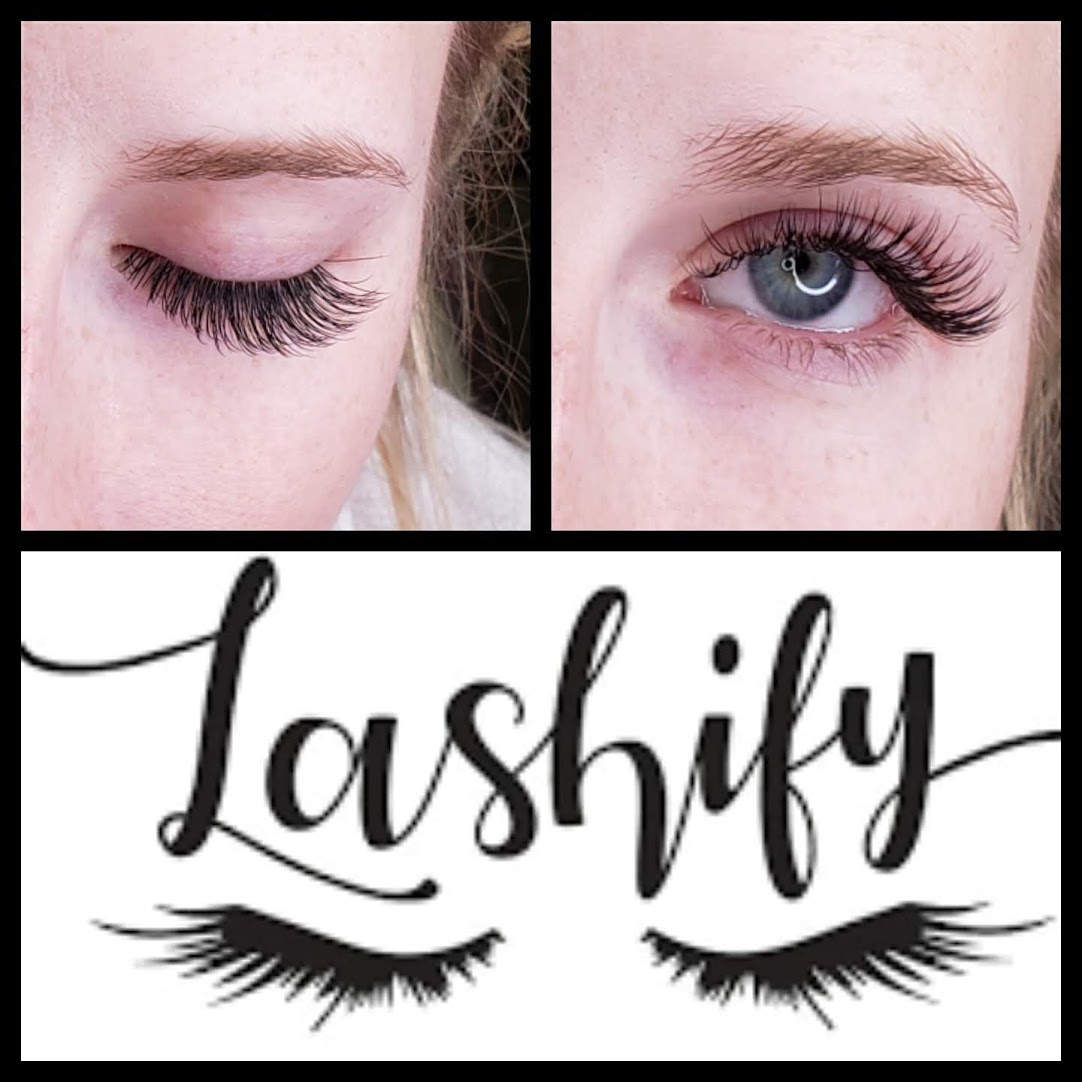 Classic Full Set $125.00
Classic lashes are a 1:1 application, meaning I will adhere a singe lash extension to a singe natural lash. This means that the end result is highly dependent upon the state of your natural lashes. Clients with a lot of natural lashes will benefit most from this technique while clients with sparse natural lash lines should book the Hybrid Lash Set.
Hybrid Lash Set $165.00
Hybrid lashes are a mix of classic (1:1 individual lashes) and volume (3-5D fans with a lighter lash to create a more dense fullness) allowing lash gaps or areas that are thin/sparse to be filled.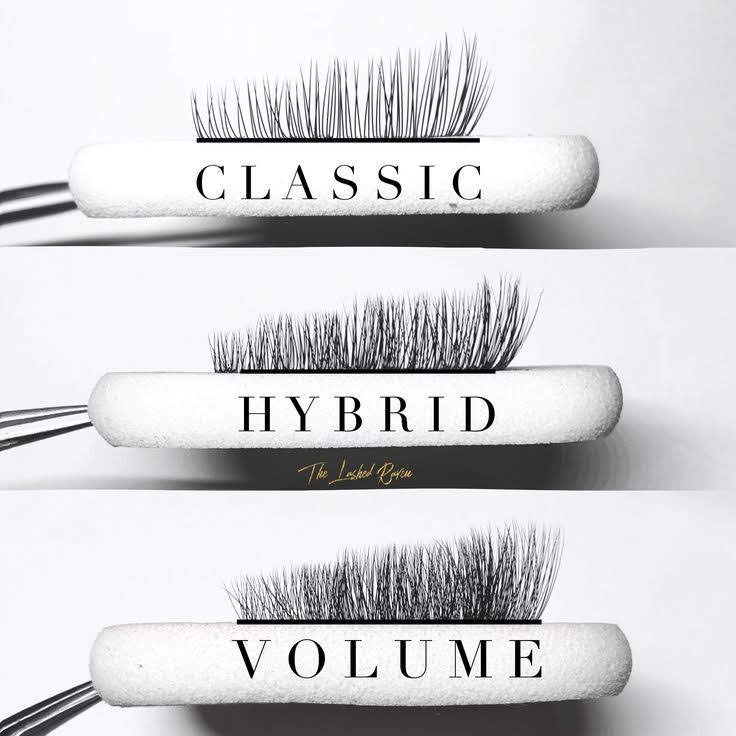 Rebase/Fill
40 – 60 on new lash growth
Recommended every 2 – 3 weeks
1 week fill (30 to 45 minutes) is within 7 days $30.00 / hybrid $40.00
Must have retained about 75% of lash extensions from prior service.
2 week fill (45 to 60 minutes) is within 14 days $50.00 / hybrid $65
Must have retained about 60% of lash extensions from prior service.
3 week fill (60 to 90 minutes) is within 21 days $70.00 / hybrid $85.00
Must have retained about 50% of lash extensions from prior service.
Fills that are over 3.5 to 4 weeks old may require another full set at regular price.
Eyelash extension removal $25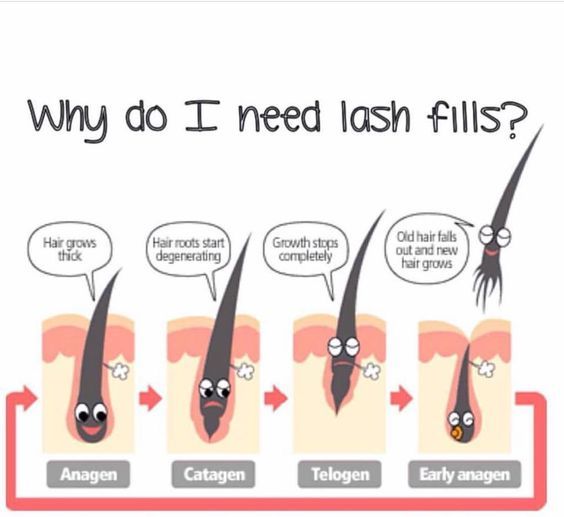 GREAT LASHES START WITH YOU!
Healthier Natural Lashes. Better extensions.
Your natural lashes are key to great looking lash extensions. If your lashes are healthy and undamaged, they can hold longer, thicker, and more lashes.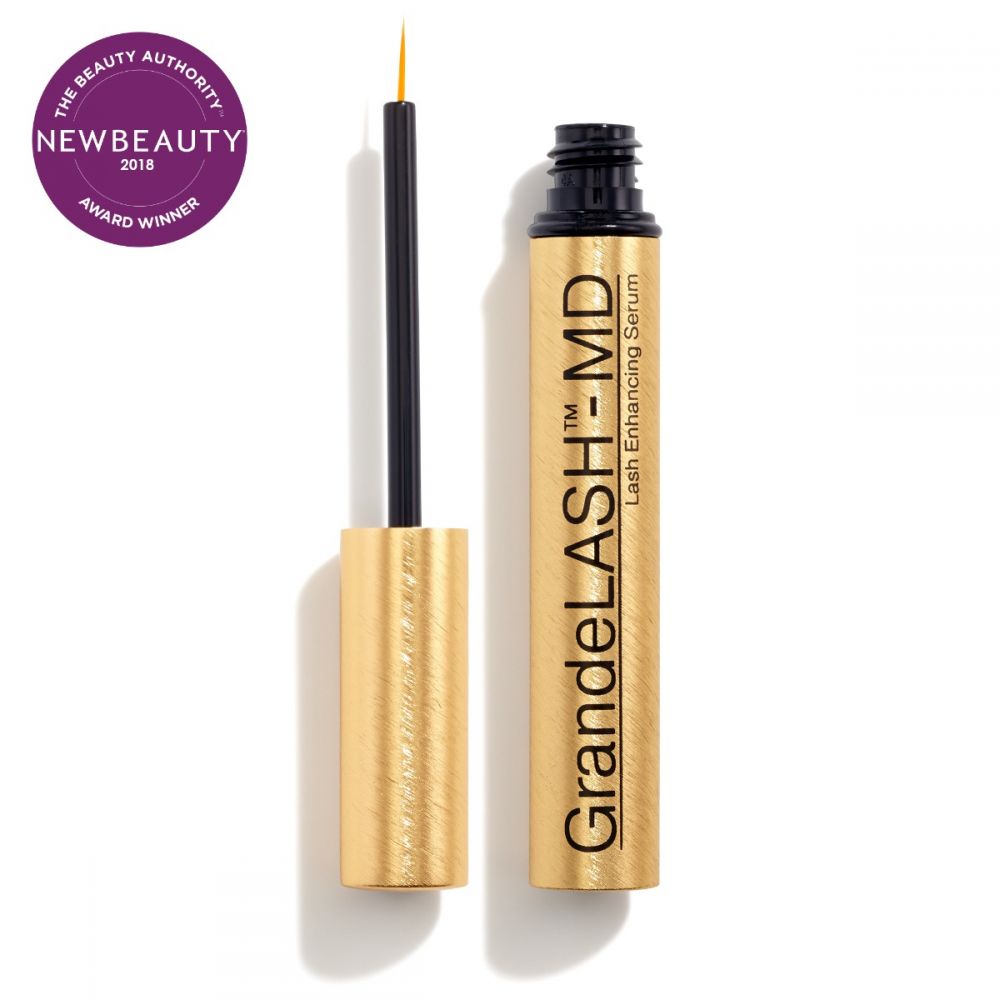 $75
Give your natural lashes a beautiful boost!
Mini-Facial / Acne Facial for Adults & Teens (30 minutes)...

$50
With a focus on cleansing and brightening, this is a perfect introduction to facials. A very good choice for those with only enough time for the basics. Acne or rosacea skin can benefit from shorter, more frequent treatments.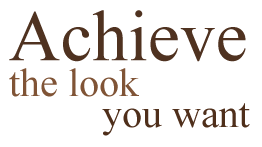 Nurturing & Corrective Facial (60 minutes)... $65
Customized to each individual's skin type.
*All custom facials are 60 minutes long and include a deep cleanse, exfoliation, extractions, facial massage, facial mask, neck and shoulder massage, moisturizer,




and sunscreen.
Express Microdermabrasion... $45
Say goodbye to dead skin cells and hello to a brighter tone using state of the art diamond tip technology.
Chemical Peels... $65
A chemical peel is a safe and effective way of improving and smoothing the texture of your skin by removing those damaged outer layers.
Dermaplaning Facial...$85
A physical exfoliation procedure using a sterile, surgical scalpel to gently "shave" the skin's surface,
removing the top-most layer of dead skin along with fine, vellus hair. Physical exfoliation triggers the cell
regeneration process and allows products to better penetrate skin. Dermaplaning is also excellent to rid the
face of excess fine hairs which can often accumulate dirt and oil. Exfoliation of dead cells along with the
removal of fine hairs results in healthier, brighter skin that has a smoother look and feel.
Waxing Services:
Brow Design... $15

Lip...$10

Chin...$10
Lash Lift...$65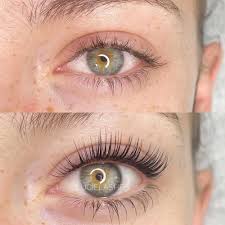 Brow tint / Lash tint...$20/$25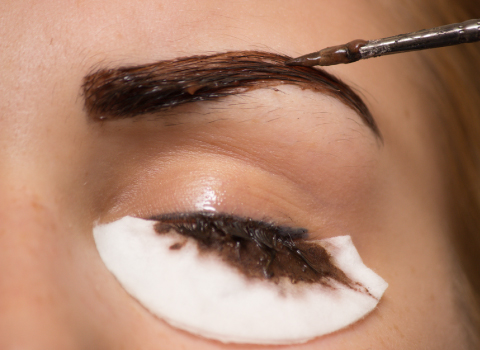 I⁷